Partner Summit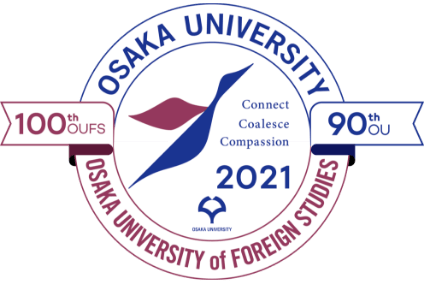 OSAKA UNIVERSITY PARTNER SUMMIT
30 APRIL 2021
The Role of Universities in Facing Societal Challenges and Recovering from COVID-19
Under the theme of The Role of Universities in Facing Societal Challenges and Recovering from COVID-19, the symposium explored ways in which higher education institutions work together toward solutions for COVID-19 and other societal issues. It also highlighted joint research outcomes and future plans, as well as feature Student Voices, a collaborative project among students of partner institutions.

Through the discussion, the symposium aims to establish a joint statement based on a roadmap toward the 2025 World Exposition in Osaka, Kansai.

Participating partner universities are: Mahidol University (Thailand), Shanghai Jiao Tong University (China), the University of British Columbia (Canada), University College London (UK), University of California, Davis (USA), and University of Groningen (the Netherlands).